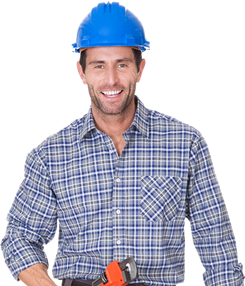 We Provide Professional Services
Our main objective is to achieve our clients' goals. We focus on the business plan only after we are certain that we have a clear understanding of what the purpose of the website or application is to be. Our specialists will help to draw up the business plan if you don't have one. With us you always get the result that satisfies all your wishes and contractual requirements on time and within budget.
We work with both start-up businesses and large corporations. Our developers use the latest technologies in their work to make and keep our clients happy, maintaining long-lasting relationships with them.
Want To Be A Piece Of Us?
We give a chance for people to work in the professional environment with challenges and values. Come with us!